Please select the race you would like to place an order for:
Receive race highlights of your favorite team or even an archrival on your cell phone during the race! No more guessing or having to sit by a computer. Every eight minutes, you will be notified of your team's position and speed during the race. Just submit your cell phone number and the team number you wish to follow in the order form below.
---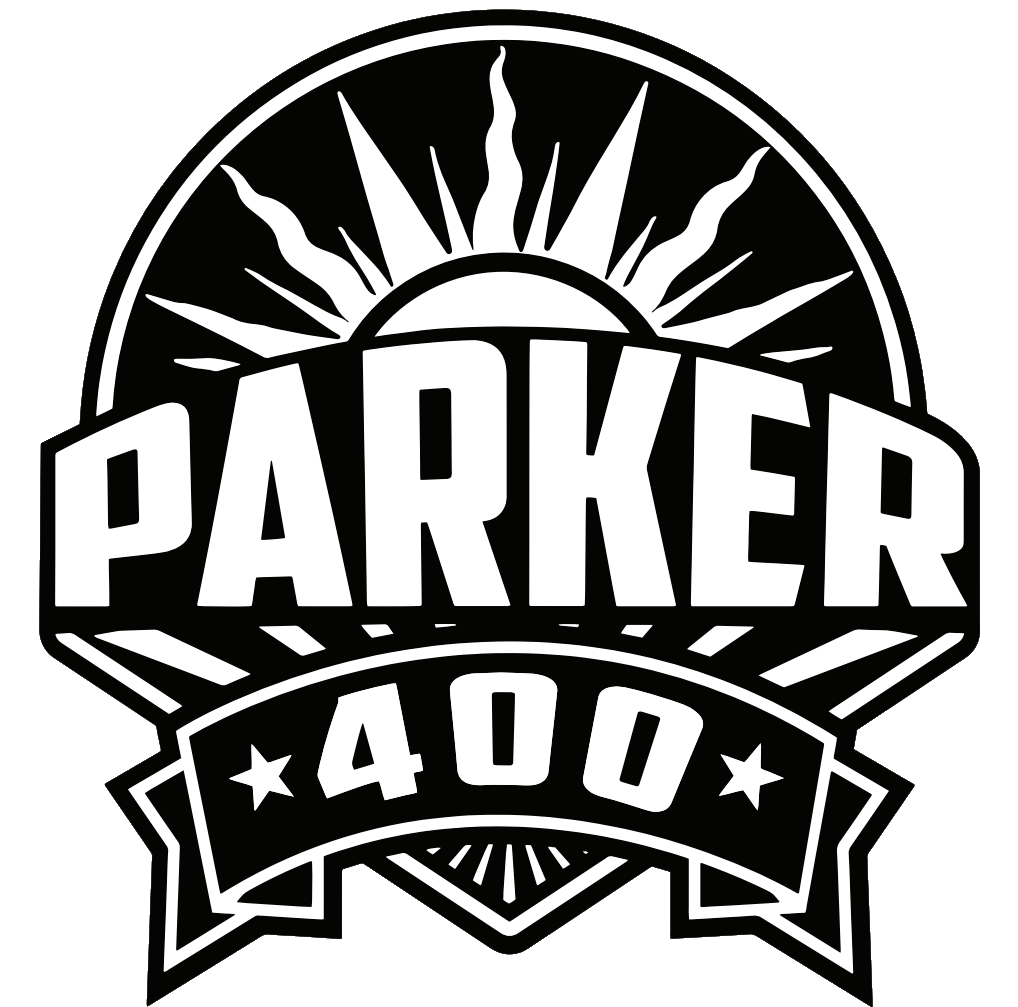 Unlimited 2024 UNLTD Parker 400 January 10 - January 14, 2024
---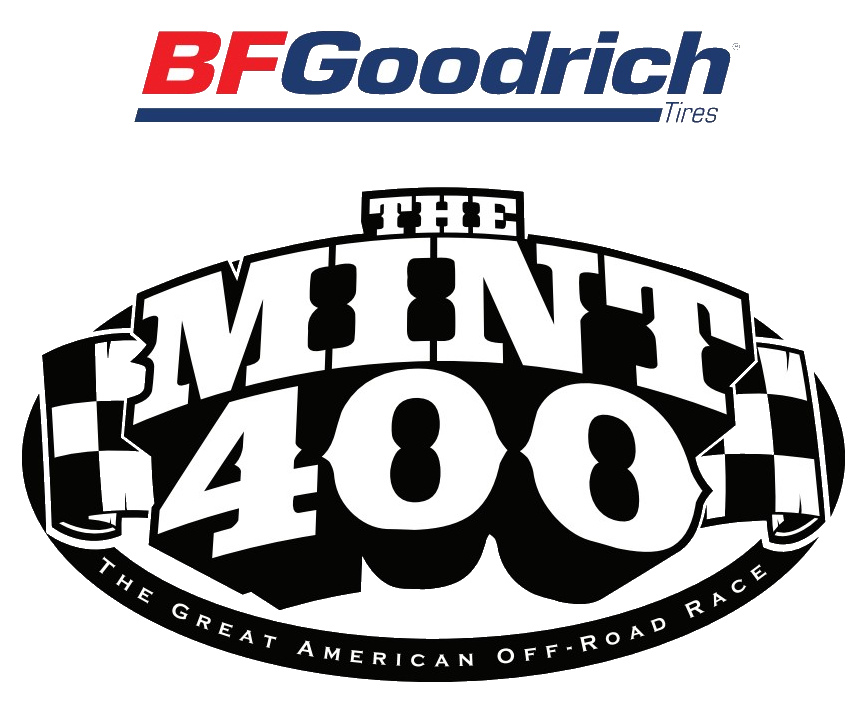 Unlimited 2024 UNLTD Mint 400 March 6 - March 10, 2024
---
If you have an outstanding RacingTraX credit to apply towards a future race, please email info@racingtrax.com a request to use your credit before you submit a new order.
---