2023 Cali Rally
November 4th - November 6th, 2023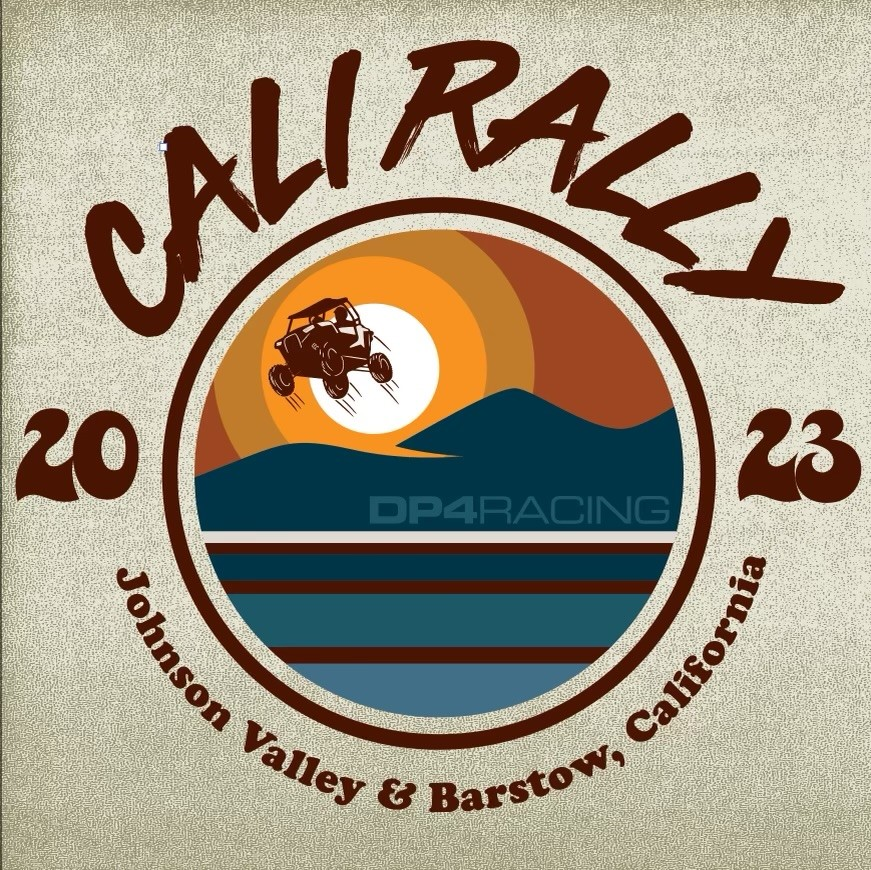 Devices must be handed in at the finish line or mailed back and received by RacingTrax within 10 days. Tracking numbers will not be accepted as proof of return. You will be subject to a weekly non-refundable late fee of $200 per device (race and chase units) until the equipment is returned. NO EXCEPTIONS.
You are responsible for your lost, stolen, destroyed or damaged devices. The unit replacement cost is $1,400 USD ($800 main unit, $600 smart antenna). If the device is damaged but not destroyed, you will be only charged for the repairs providing the device is returned within 10 days following the race.
If you would like to view the full version of our Terms and Conditions, you can view it online , or download a copy.
If you have an outstanding RacingTraX credit to apply towards a future race, please email admin@racingtrax.com a request to use your credit before you submit a new order.
---
Please enter all the required information, and ensure that the information entered is valid.
The following fields are invalid:
Please select which type of vehicle you will be racing:
Step 1
Team and Contact Information
Please enter the Driver Name, Team Name and Team Number for use on our Live Map. If you plan on renting more than one device, enter multiple Driver Names and Team Numbers.
Team Information on the Map and Leaderboard will appear exactly as typed below.
Additionally, contact information is required in the event we need to contact you regarding your order.
Step 2
Order Details
Step 3
Cellphone Updates
Enter up to four cell phone numbers to receive 8 minute speed and location updates for $22 per number.
Note that each cell number entered will be billed for each unit rented; for example, Two unit rentals and a single phone number will come to a total of $44.
Step 4
Payment Details
Please review your order details:
RacingTraX Rental Total
$0.00
Cell Phone Updates Total
$0.00
Shipping & Handling (Continental US)
$0.00
Late Registration Fee
$0.00
---
---